WHAT WE DO
Risborough Youth Theatre's first show was Dracula Spectacular in 2001. Since then RYT has gone from strength to strength producing two full-scale shows a year in local halls and theatres with full technical support.

Risborough Youth Theatre rehearses on Sunday afternoons in the Autumn and Spring Terms. The spring production is a musical chosen to allow as many of our performers to take part as possible, from junior through intermediate to senior. Perhaps the highlight of the year is the Christmas panto which is suitable for all our age groups and is the usual mix of pop songs, dance, jokes and innuendo.

In 2019 for the first time we ran three successful summer workshops in dance, singing and acting, with the aim of increasing participants' confidence in the auditions that followed soon after, and as a bonus discovering some new local talent.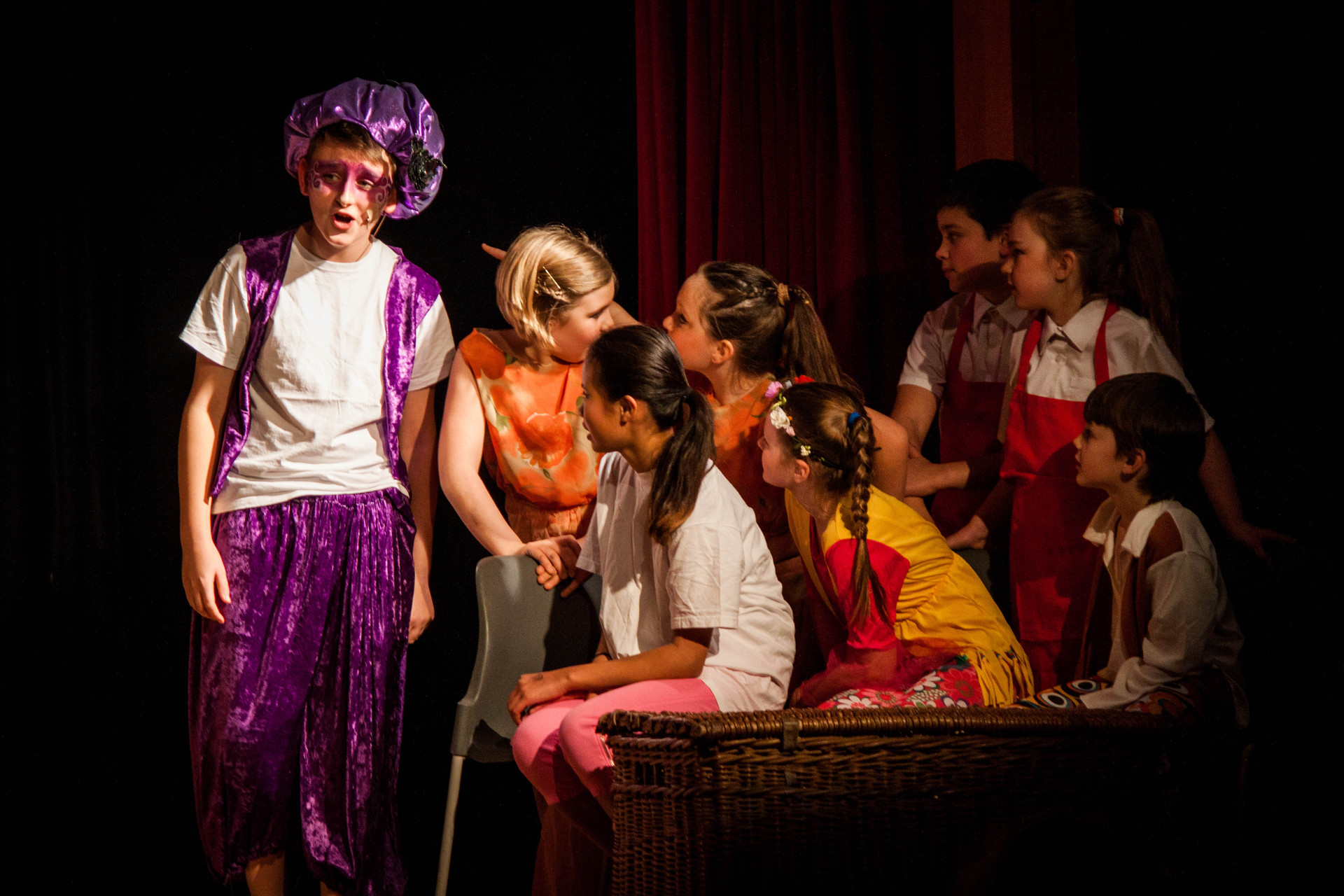 HOW CAN I BE INVOLVED?
Auditions are held in July and December soon after the last production. Whether your interests lie in acting, singing, dancing or all three, we will find a part for you. We understand that auditions can be a scary experience for some, so we will do our best to make it easy you to give your best and perhaps discover talents you didn't know you had. There will be the opportunity to perform solo, or for those who are less confident, as part of a group. No one is forced to do anything they choose not to.

We have our own professional-standard digital sound and lighting system and if the technical aspects of theatre are what interest you, we can join our technical team.

RYT productions feature live backing music ranging from a four-piece band to a 12-piece orchestra and we are always happy to welcome new musicians.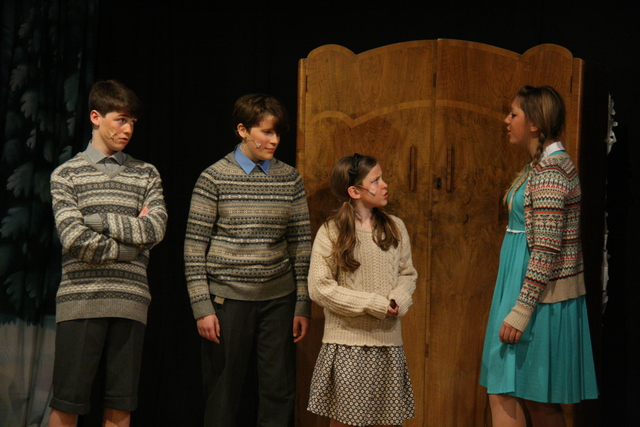 PAST PRODUCTIONS
2001 - Dracula Spectacular
2002 - West Side Story
2003 - Guys and Dolls
2004 - Annie
2005 - Showbiz
2006 - Honk!
2007 - Bugsy Malone
2008 - Oliver
2009 - Oklahoma
2010 - The Wiz
2011 - Seussical the Musical
2012 - Annie
2013 - RYT HERE RYT NOW!
2013 - Dick Whittington
2014 - The Lion, The Witch and the Wardrobe
2014 - Aladdin
2015 - Peter Pan the Musical
2015 - Cinderella
2016 - 13
2016 - Jack and the Beanstalk (December)
2017 - My Fair Lady
2017 - Dick Whittington
2018 - Suess
2018 - Beauty and the Beast
2019 - The Adventures of Mr Toad