Risborough Youth Theatre
WHO WE ARE
Risborough Youth Theatre was formed as a non-profit making organisation in 2001 and became a registered charity in 2019. Our purpose is to provide young people aged 6 to 21 with the opportunity to take part in quality musical theatre productions in a fun, friendly and safe environment.

As our young performers (and their parents!) move on, RYT is constantly evolving. 2018/19 was something of a watershed with many of our senior members taking A-Levels before leaving to go on to university or stage schools. Happily they left on a high note with an astonishing performance of Suessical the Musical directed by Sam Nix who had run the group together with choreographer Gemma Tanswell for the last five years. Having seen all three of her daughters take leading roles in RYT shows, Sam felt it was time to hand over the running of the group and so a committee was formed in 2018 with the aim of becoming a registered charity, which we did in 2019. The society owes a debt of gratitude to Sam and Gemma for having raised the standard of production to an extraordinary level with some remarkable shows.

A number of our young people have gone on to careers in professional theatre in both performing
and technical roles.
Read more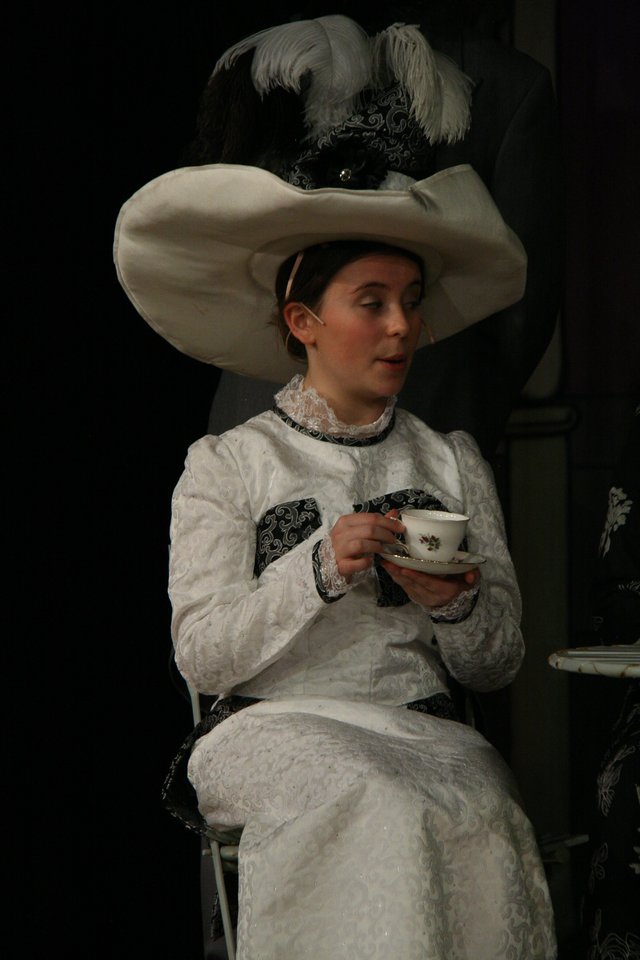 CONTACT US
Email: mheighesryt2019@gmail.com
Read more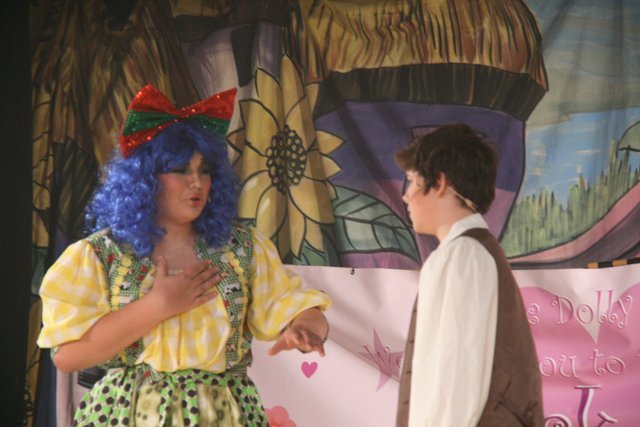 NEXT PRODUCTION
Want to come and see our next production?
Buy Tickets